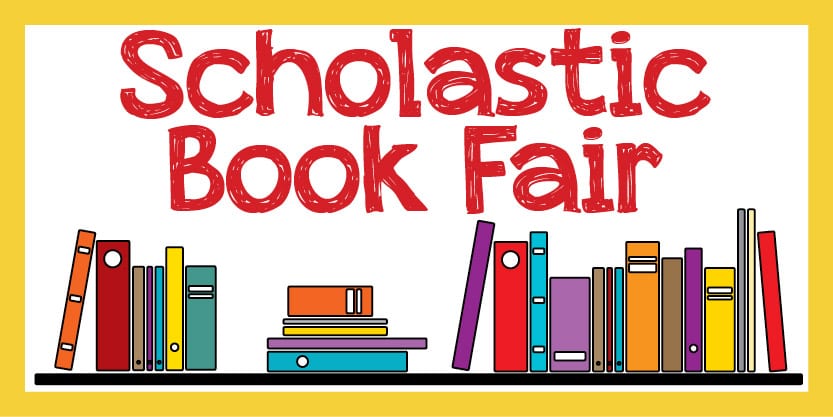 Manor's Scholastic Book Fair for 2023 is coming up and will coincide with the Back-to-School BBQ! It kicks off on Friday, September 8th from 3pm-7pm so make sure to stop by the Library.
In order to get this event together, we do need your help. Starting on Thursday 9/7 we will be setting up all the tables, shelves and books. We will also need volunteers to help with book sales during the shopping hours. Shifts are short and it's so much fun to see how excited the children are to pick out their books!
Shopping hours are:
Friday, September 8th from 3pm-7pm
Monday, September 11th through Wednesday, September 13th:
Mornings from 8am-8:30am
Lunch time from 12pm-1pm
After school from 2pm-4pm (1:45pm-3pm on Wednesday)
Click here for the Manor Scholastic Fair site with teacher wish lists, browsing, buying and staying up to date with all the event info!  Parents and other Family Members have the option to shop online for their children or set up an eWallet ahead of time which is a safe, cash-free way for kids to shop the event.  Of course, we also take cash, cards, and checks (payable to Ross Valley Yes Foundation).  See you there!