The Green Team is a student organization that helps Manor School reduces its environmental impact. The team helps educate students and teachers about recycling, compost and landfill.
The Green Team is currently seeking a volunteer parent coordinator. Contact us to learn more. The Green Team meets weekly on campus at lunch time.
Check out the Green Team T-Shirt!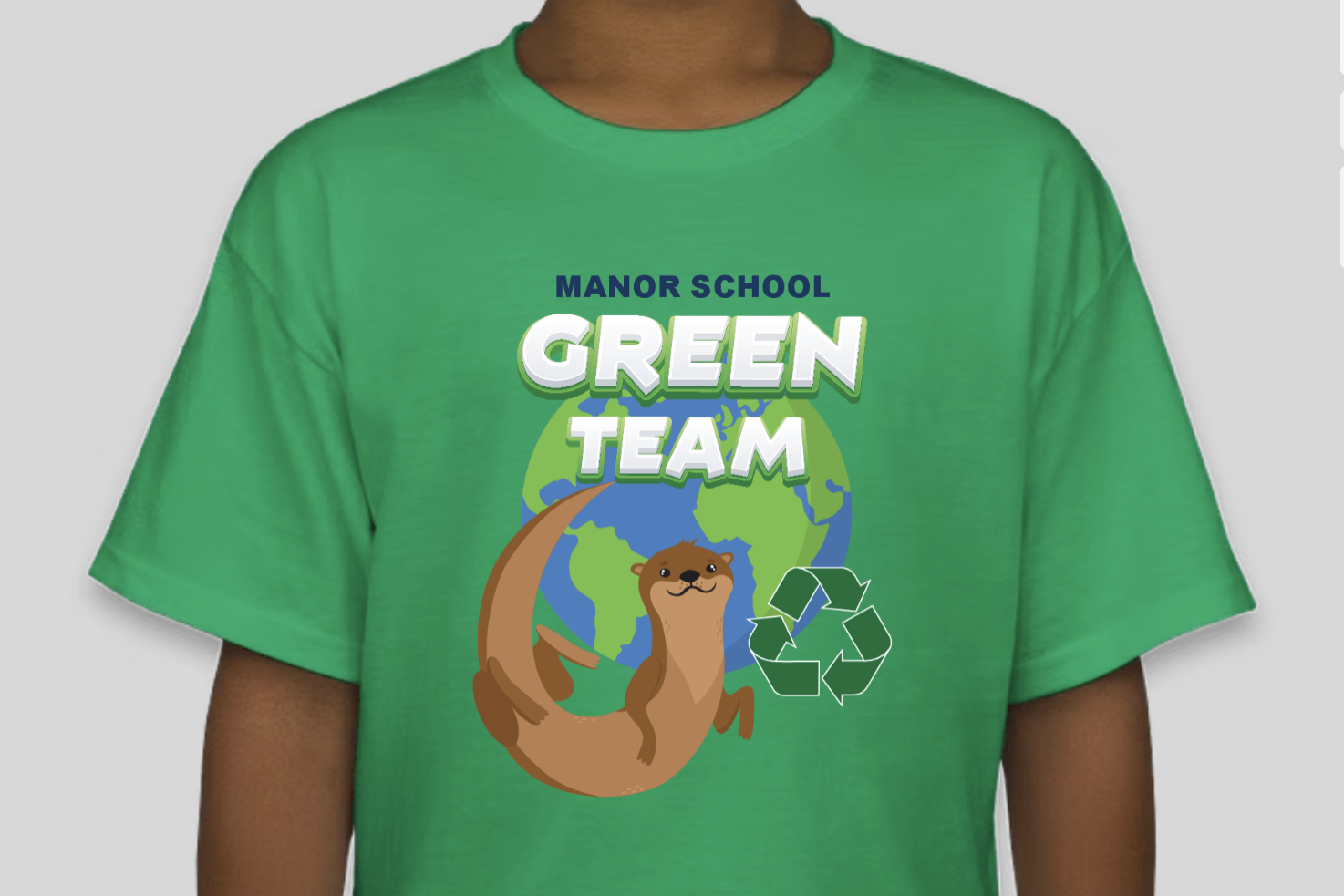 T-Shirt Sponsor
Special thanks to John Leimer and Leimer Construction for sponsoring the costs for the t-shirts.
T-Shirt Inspiration
By student Amelia Raymond