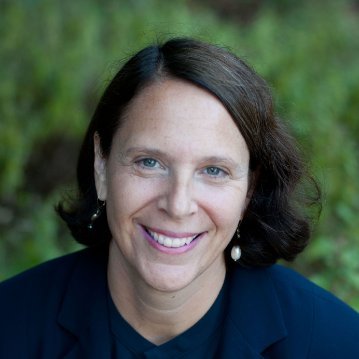 Peg Minicozzi
With more than 25 years of experience in education, Peg Minicozzi brings a deep and diverse background to her role as Principal of Manor School.
Prior to coming to Manor in 2014, Peg spent 10 years working as a classroom teacher in Bay Area elementary schools followed by administrative leadership roles including eight years as Principal of Park Elementary School in Mill Valley. Peg also worked with the San Francisco-based organization, Partners in School Innovation where she collaborated with school and district leaders to plan and implement innovative new programs at San Francisco schools.
Peg completed her undergraduate education at State University of New York at Oneonta where she graduated with a Bachelor of Science in Elementary Education. Peg received a Master of Arts degree in education, language and literacy from San Francisco State University, and she received a second Masters degree and her Administration Credential from UC Berkeley's Graduate School of Education.
Peg is very excited about Manor School's new partnership with Expeditionary Learning as it brings together her commitment to high quality academics and leadership in one comprehensive framework with a goal of inspiring teachers and students to reach their highest potential.
Peg and her family live in Fairfax and her daughter attends Manor School.