On "Walk and Roll" days, we encourage families to walk or bike to school to promote healthy lifestyles and reduce traffic on the roads. Walking, biking, skating, scooting, parking and walking or taking the bus are all excellent ways to participate! Stop by our welcome table to receive a fun prize and to enter into raffles.
2023 Walk and Roll Challenge: Return of the J.E.D.I.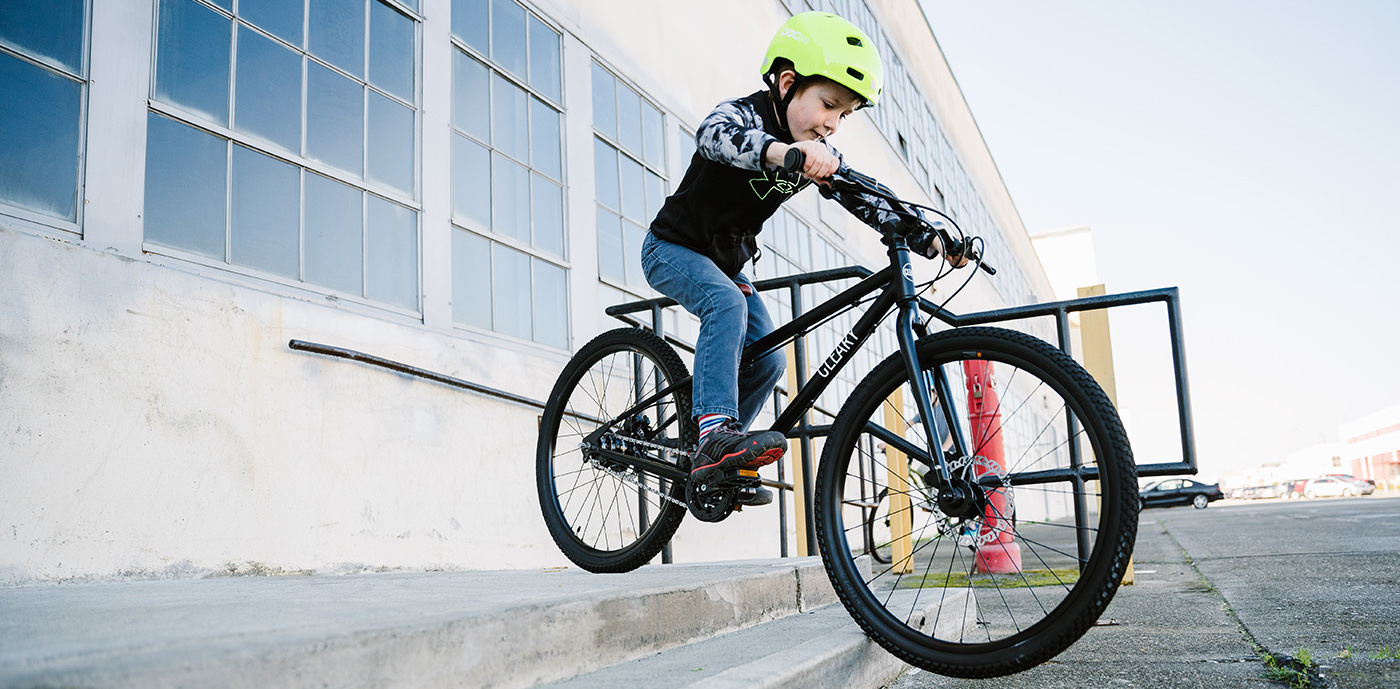 We will be kicking off this year's Walk and Roll J.E.D.I. Challenge on Wednesday, March 1st. Bike, bus, walk, skate, scoot, drive part way and walk to school to that day to receive your JEDI card. Then continue Walking and Rolling for at least 4 of 5 upcoming days and on May 3rd will be entered into a drawing for a FREE CLEARY BIKE and HELMET from MIKE'S BIKES. See you at the Walk and Roll welcome table!
2023 Walk and Roll Dates
No Walk and Roll in January
Wednesday, February 1st
Wednesday, March 1st (JEDI Challenge)
Wednesday, March 15th (JEDI Challenge)
Wednesday, April 5th (JEDI Challenge)
Wednesday, April 19th (JEDI Challenge)
Wednesday, May 3rd (JEDI Challenge)
Also see the dates on our calendar, which you can subscribe to!
Bike Parade Details
If you'd like to join the Bike Parade on Walk and Roll days, here are the locations to join up:
8:00 am – Fire Station at 10 Park Rd.
8:05am – Scenic Rd. & Manor Rd. Intersection
8:10am – Marin Rd. and Manor Rd. (traffic circle)
8:15am-8:20am – Arrive at Manor School
Interested in Volunteering?
If you are interested in helping, please contact the Manor PTA. We'd love your help with the Bike Parade, the Welcome Table, or organizing behind the scenes.