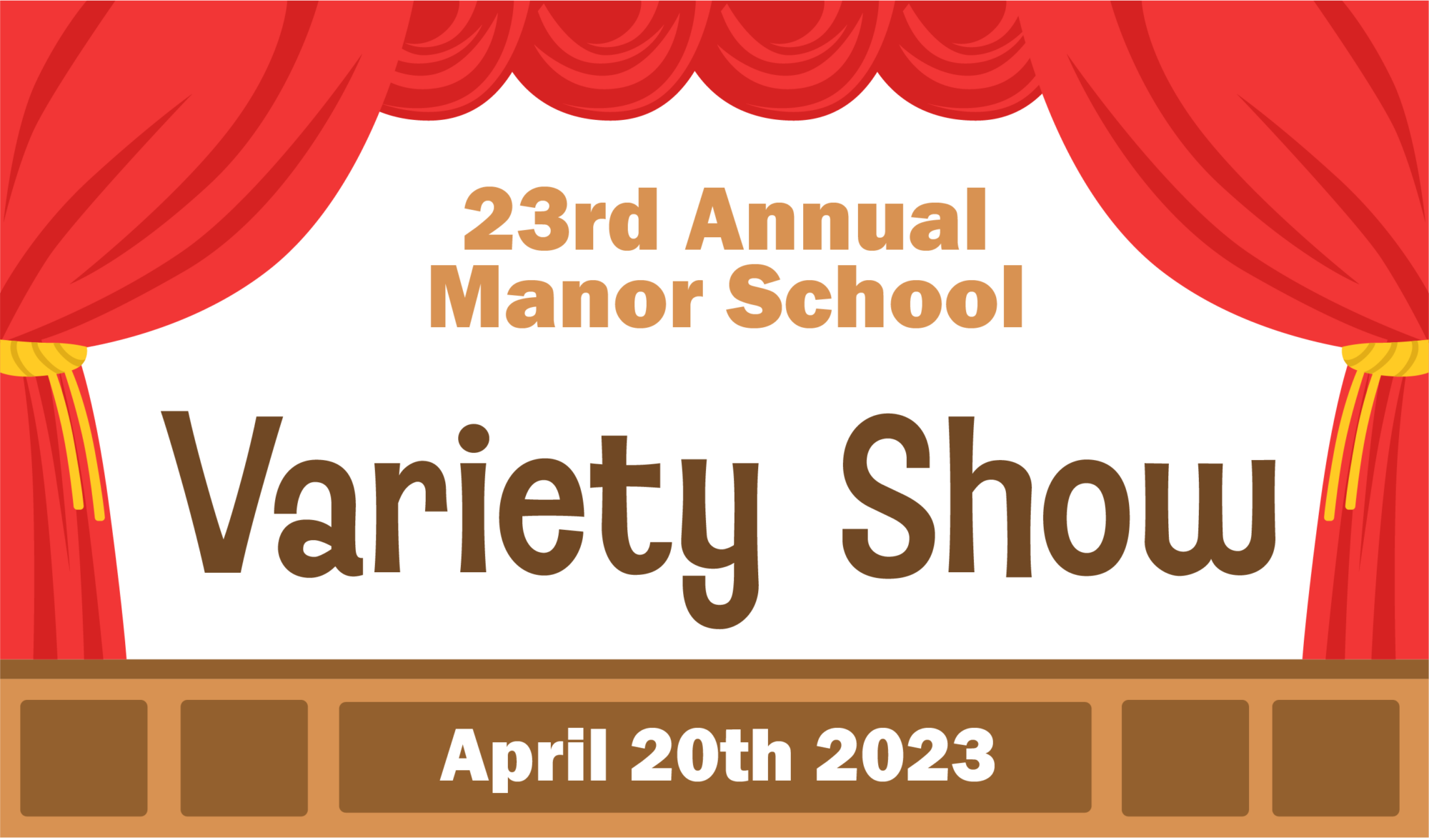 Do you like to sing, dance, or play an instrument?
Can you share a poem or skit, perform magic tricks or tell jokes? Are you a gymnast, a storyteller, a hula hooper, or a martial arts master? Manor students of all ages can be in the show. You can perform on your own, with a partner or group, or with family. Please join the show and share your creative spirit!
Important Dates and Info:
Register by Friday, April 7th by completing this Online Form or by completing a paper registration form and returning it to the office. If you have trouble registering or have questions, contact us!
Dress Rehearsals:
Tuesday, April 18, 3:05 – 5:05 pm
Wednesday, April 19, 1:45 – 3:45 pm
All performers / groups are required to attend

at least one rehearsal

.
Showtimes on April 20th:
1 pm show for Manor students and staff only
6 pm show for friends and family
Guidelines:
Acts must be 2 minutes or less.
Practice before your Dress Rehearsal.
Email background music as an MP3 or wave file to Carrie Perry, carriehundt@gmail.com, first come, first served on song choices.
Singing can be a cappella or accompanied by a musician/instrumental music – no lip-syncing, please.
Creative costumes help make the show!
Participants can perform in only one act (a solo, family or group act).
All acts must be approved at the Dress Rehearsal or prior.
This show is G-rated. Lyrics should be appropriate for all ages.
Participants shall support each other on stage and have fun!
Student Permission Form:
You must complete the online registration, OR return the signed paper registration to the school office by Friday, April 7th. If you need an extra copy of the paper form, you can download it here.
Showtimes: April 20th at 1pm & 6pm