Welcome to the 25th Annual Manor Spring Faire!
The Manor Spring Faire is a family fun celebration of rides, games, food, music, crafts and more! This festival is Manor PTA's largest event, attracting over 1,000 people from the wider Fairfax community. Come and enjoy family fun for everyone!
Event Details
Saturday, May 6th, 10am to 4pm
Located at Manor Elementary School
at 150 Oak Manor Drive, Fairfax.
Street parking is available, but we encourage you to walk or bike!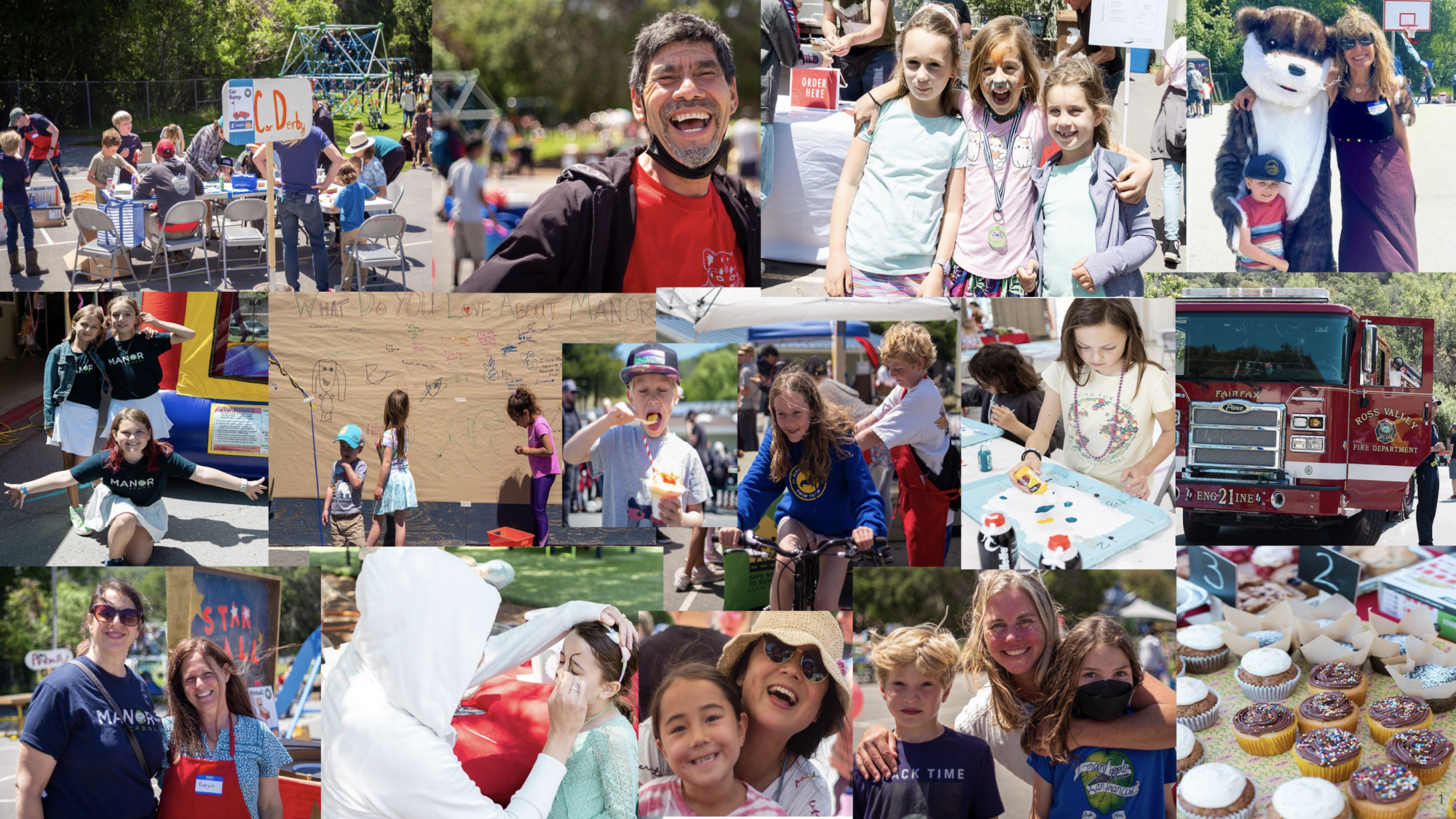 2023 Spring Faire Flyer
2023 Spring Faire Map