We typically have 2 food drives in the fall of each year. Scroll down for details on the latest food drives.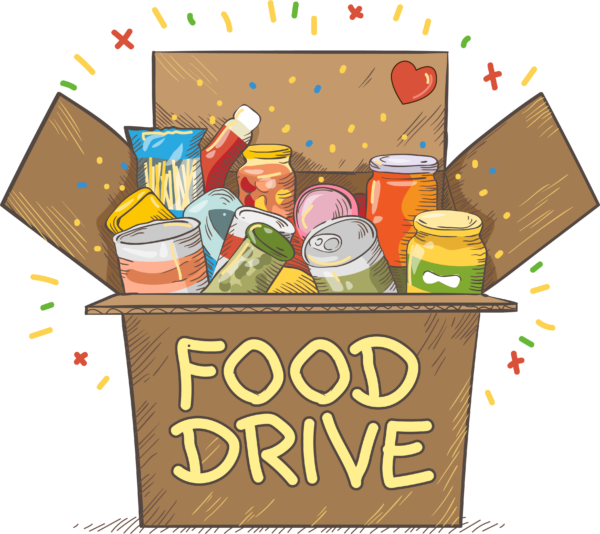 Dates:  Wednesday, Dec 7 – Friday, Dec 16th, 2022
Time: 8:30 am – 3:30 pm
Where: There will be a box marked "FOOD DRIVE" at the main office and also one in the kindergarten garden.
Mrs Williams and Ms Mathis' classes in Rooms 1 and 2 will be managing the food drive. They have set a goal of collecting 300 donated items for this drive. Let's help them exceed that goal!
Accepted Donations: 
Healthy snacks
Canned protein
Non-meat protein (ex: nut butters, beans)
Shelf-stable fruit cups
Dried fruit
Cereals
Oatmeal, pasta, rice
Crackers
Man n Cheese
Anything pop-top, for example, soups and entrees
ABSOLUTELY NO GLASS, PERISHABLE ITEMS, OR FOOD THAT IS EXPIRED!!!!!
These CAN NOT be accepted. Last year we had to dispose of a lot of these foods. Please refrain from giving us these items.
Thank you for your support!
Manor PTA 
Mrs Williams Room 2 students
Ms Mathis' Room 1 students