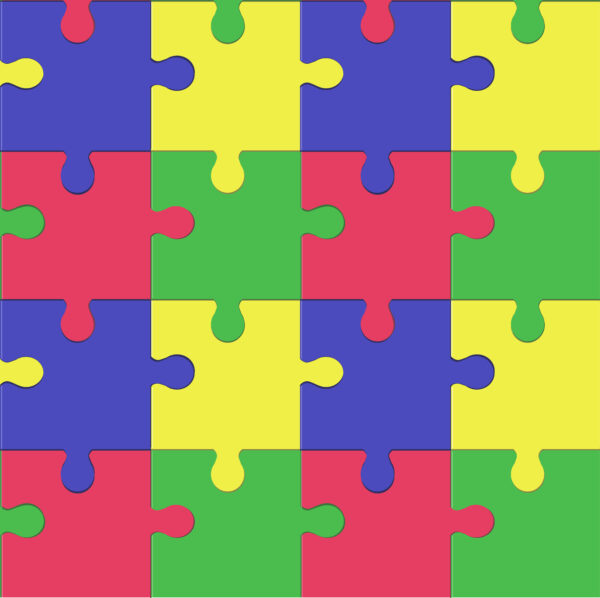 Wednesday Welcome
First Wednesday morning of each month.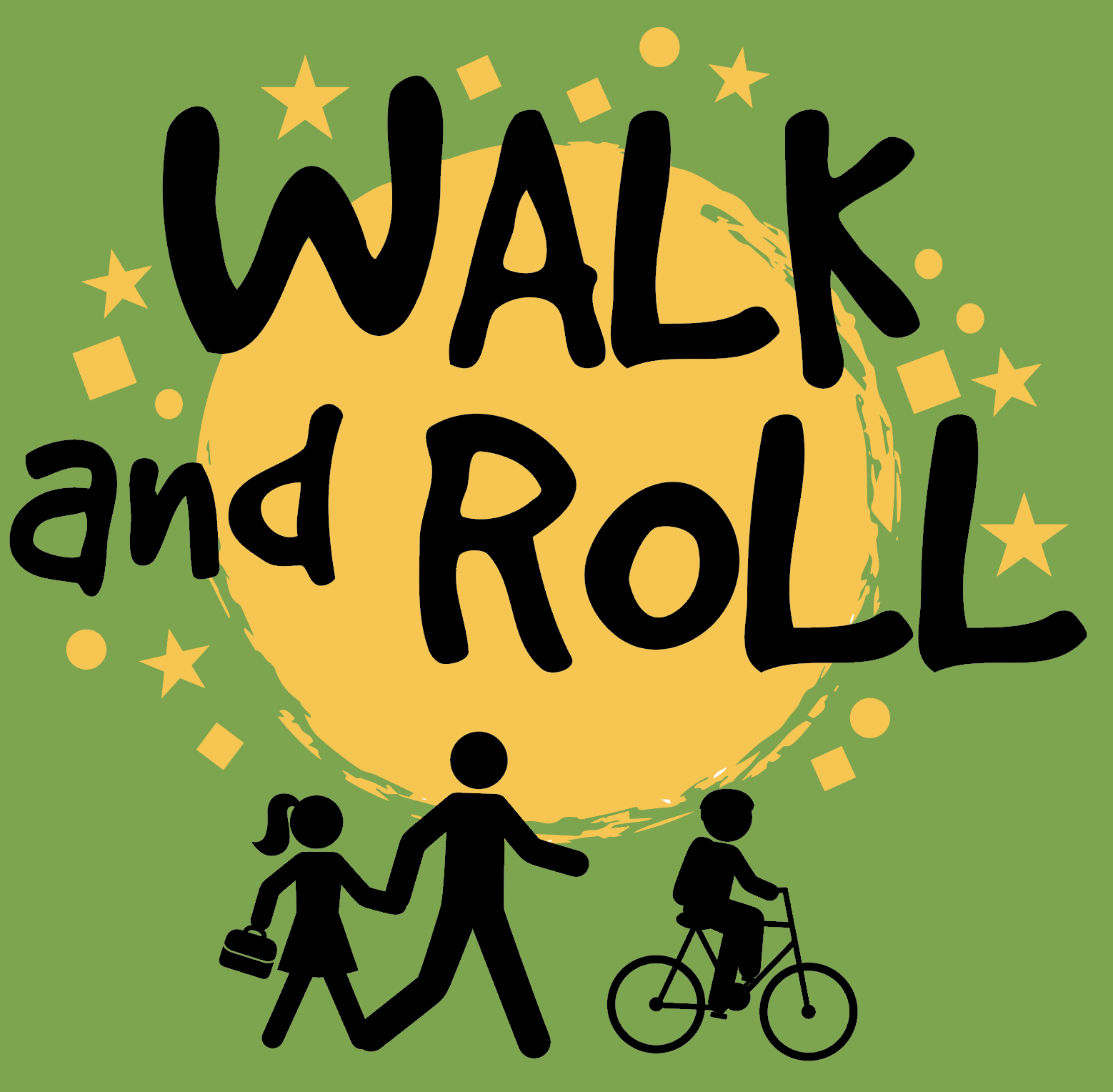 Walk and Roll to School
Once a month, see calendar for details.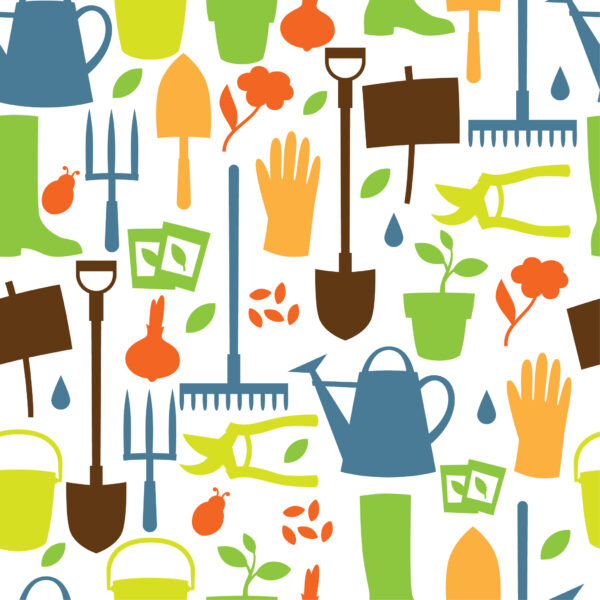 Garden Work Parties
One Sunday per month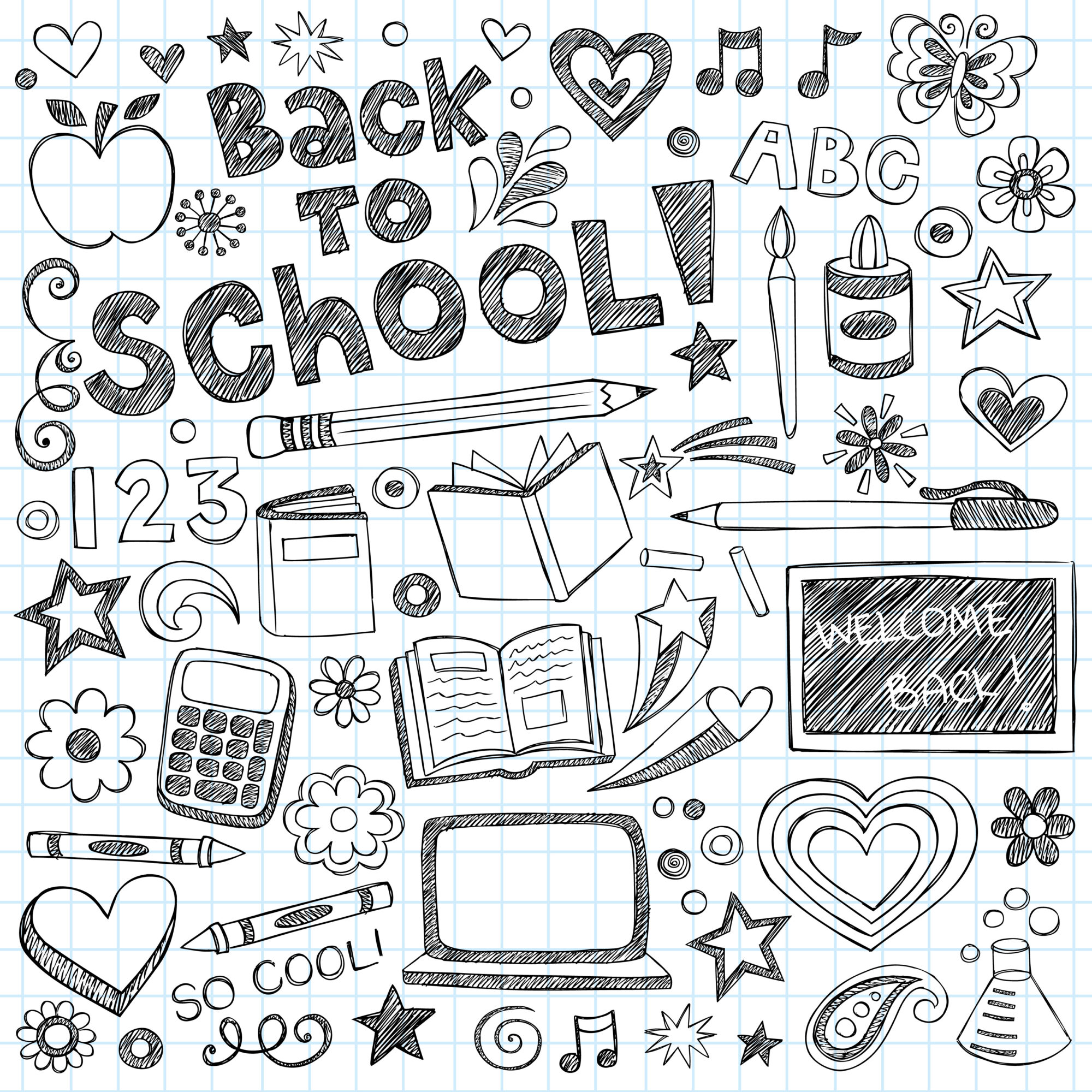 Back to School BBQ
Friday, September 7th 2022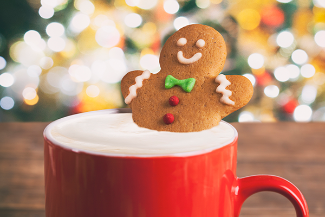 Winter Craft Faire
Tuesday, December 6th 2022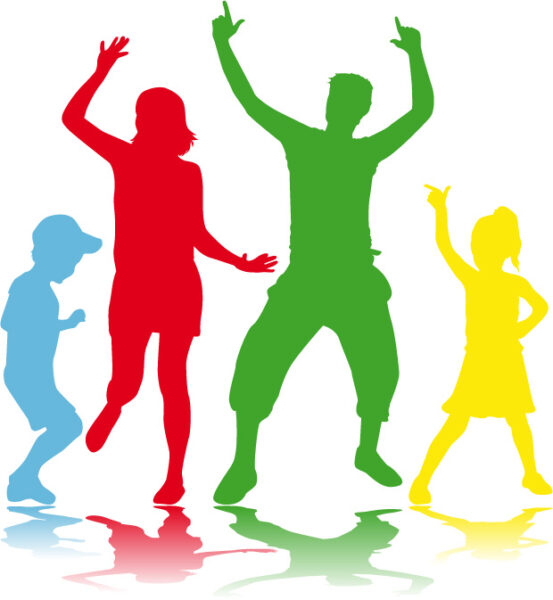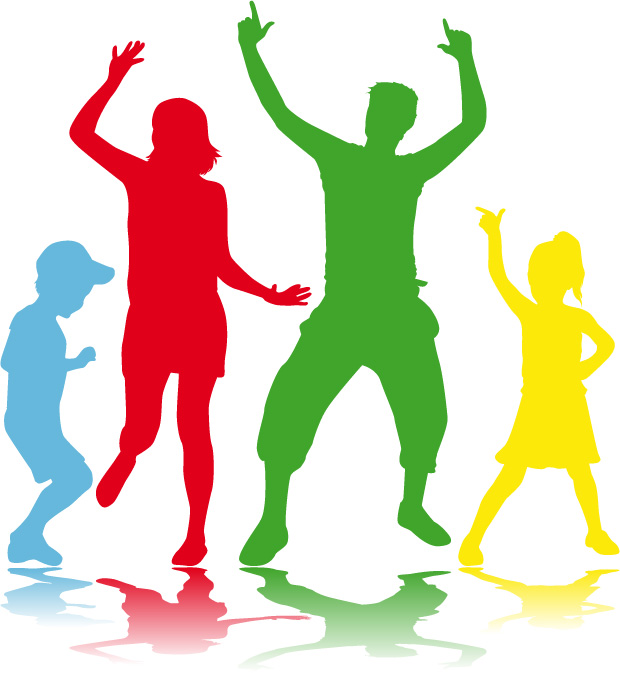 Manor Family Dance
Saturday, February 11th 2022 (tentative)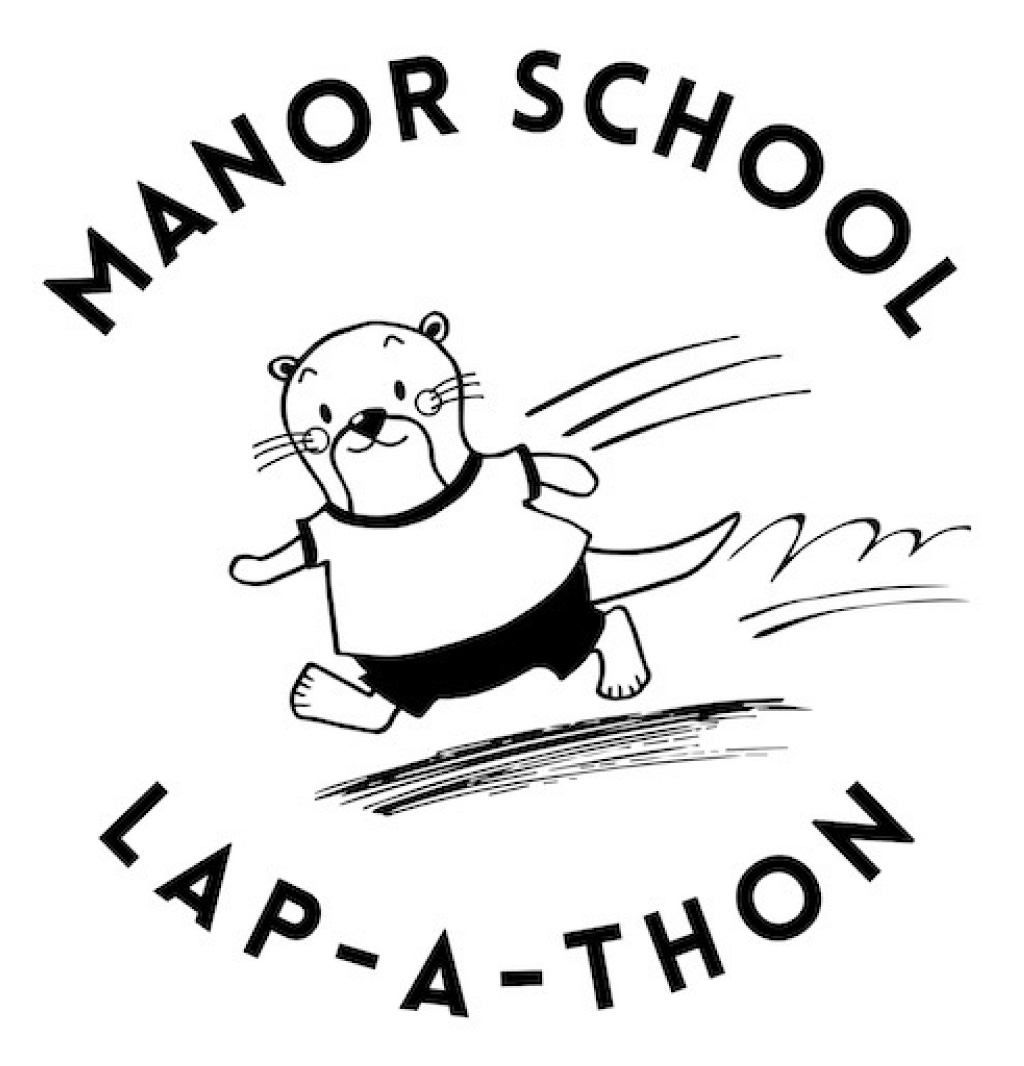 Lap-a-Thon
Friday, late February 2022 (tentative)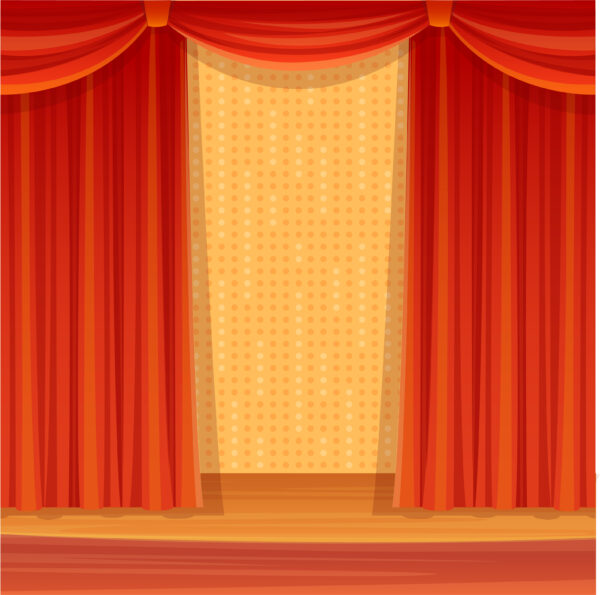 Variety Show
Thursday, April 14th 2022 (tentative)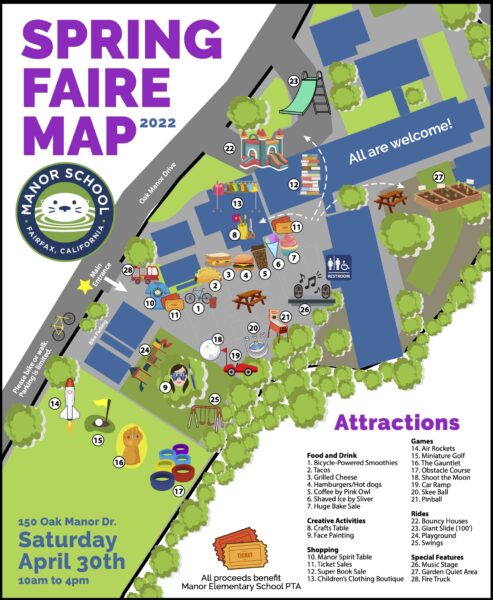 Spring Faire
Saturday, April 29th 2022 (tentative)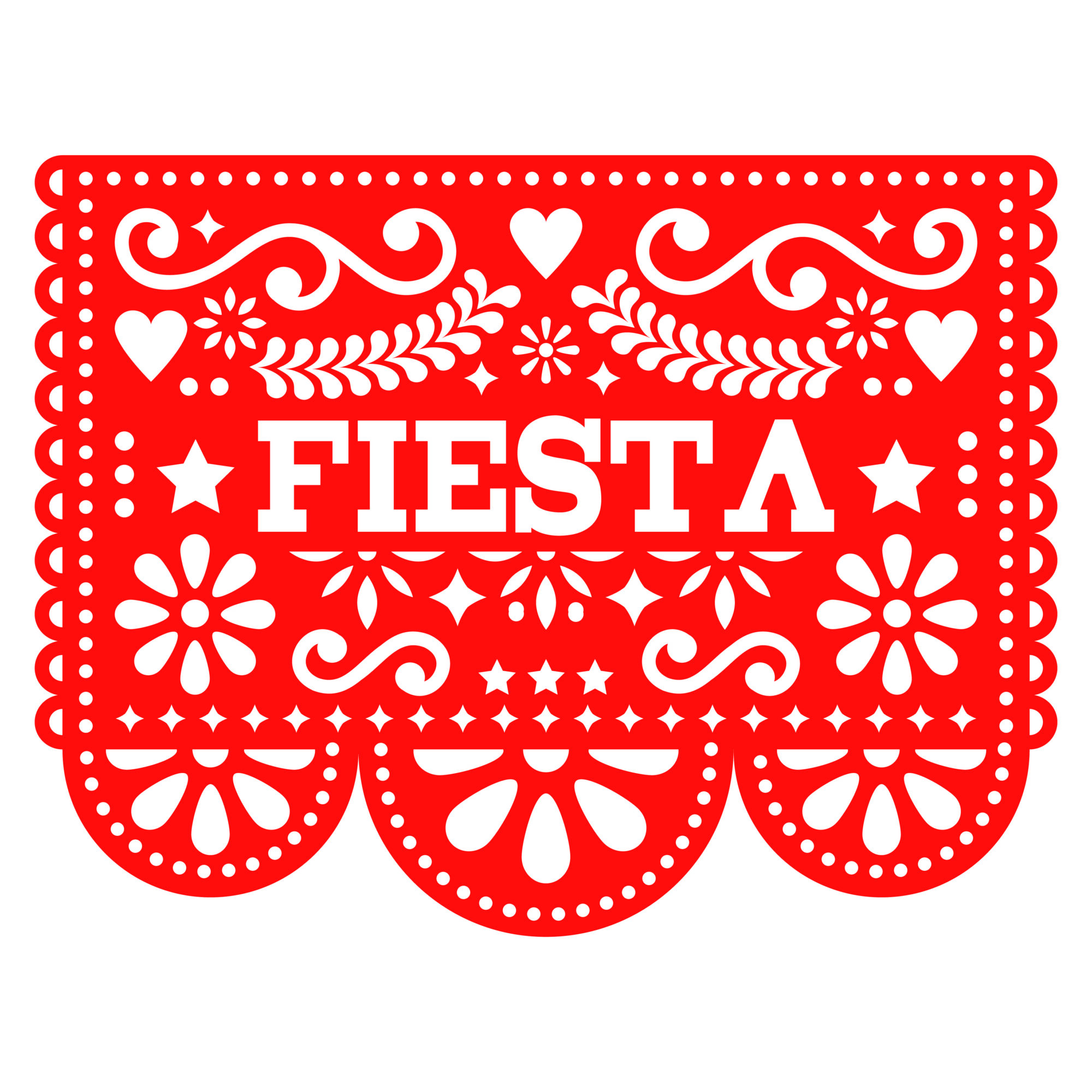 Year End Fiesta!
Friday, June 2nd 2022
Also see our full calendar for more events…